《What are you listening to?-Berlin story》
What Are You Listening To? is an analog series where Mikes head out into the street and ask passers-by what they are listening to. We pick up five people and make what they were listening to into motion clips.  

Steph/Berlin
What Are You Listening to? - '
Stay_Tru' - Mereba
 "Yeah ok, you can take my picture but is it ok if we can make it real quick? I'm on this scooter. Two minutes!"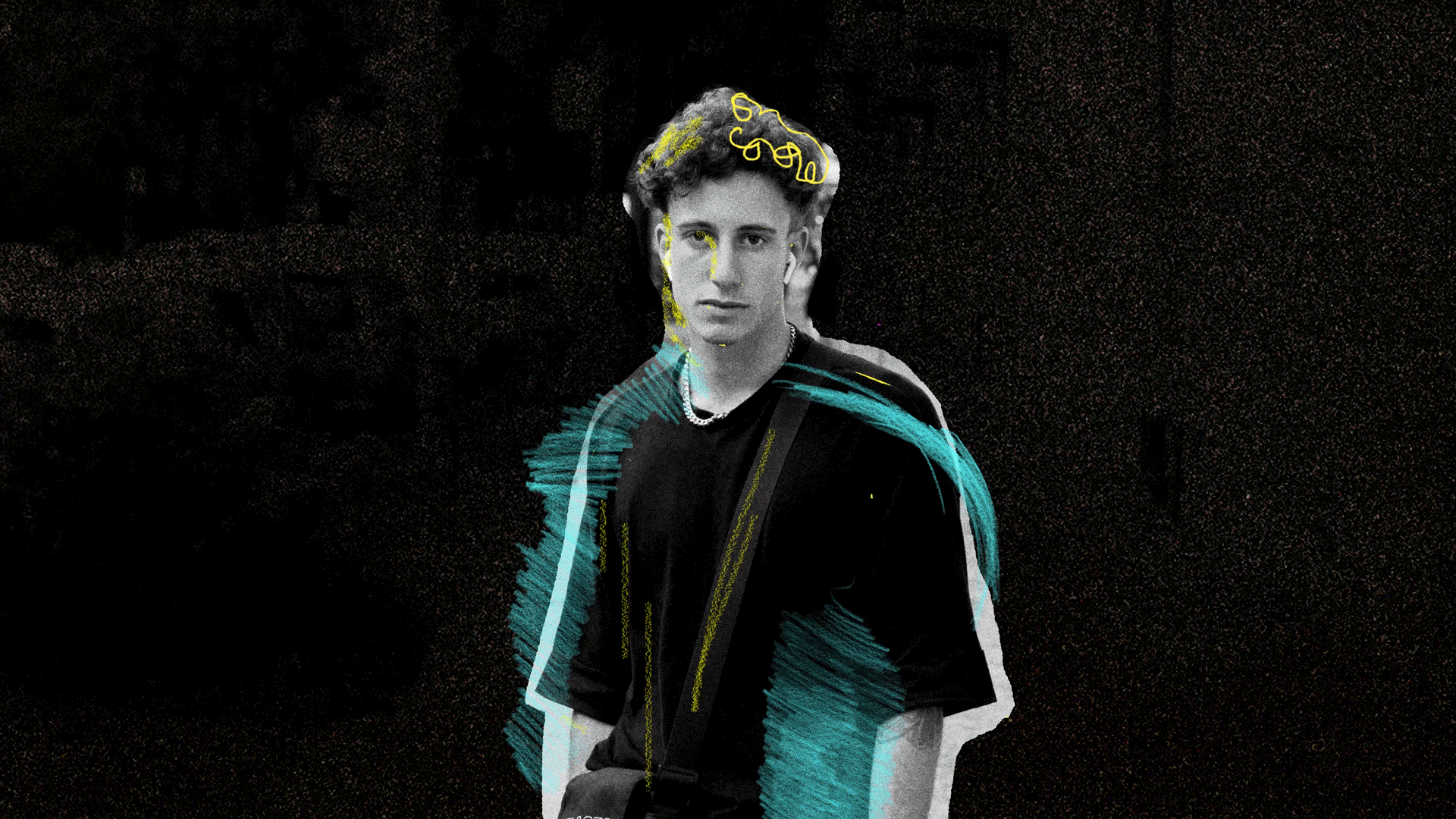 Story 2: Nici:
Listen to 
Killamanjaro by Killy.
All shot on film. ​​​​​​​
Steph - Track: 'Stay_Tru' by Mereba
.

Nici - Track: 'Killamanjaro' by Killy

Merle - Track: 'Mother Earth' by Yatao

Anne - Track: 'Lage der Nation' podcast .

Adam - Track: 'Mobile + Performance Advertising' Podcast

Art direction and Motion Design  Aslin Lin
Photography and Film by Mike Fleck